Saturday At Enclave!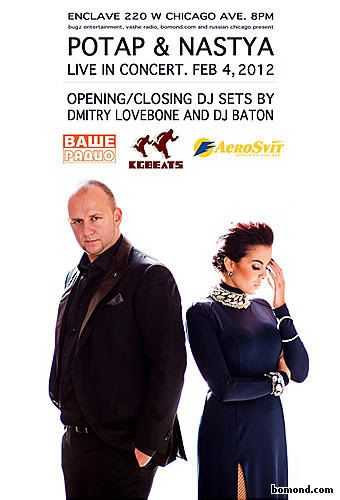 Enclave Nightclub
Doors will open 8PM with opening set by KGBeats, show starts at 9PM.
General admission - $55 (will cost more at the doors if any are left)
Note: we can accommodate VIP seating for groups 2-20, space is limited.
There are no private spaces - only VIP areas with couches and tables.
You will be offered table service.
Tags:
chicago2010
Latest Month
March 2015
S
M
T
W
T
F
S
1
2
3
4
5
6
7
8
9
10
11
12
13
14
15
16
17
18
19
20
21
22
23
24
25
26
27
28
29
30
31